Huntingdon Special School District
Welcome to the Huntingdon Special School District. We hope you find our website informative and beneficial as you seek information about our school system. The Huntingdon School System has approximately 1600 students in grades PreK-12th grade. Along with our amazing students, our staff includes professional educators that are committed to preparing our students for success.
For the benefit of our students and the future of the Huntingdon community, we strive to be unique. We want our students to receive an education that will allow them to be competitive wherever their journey takes them. Whether it's learning to be a proficient reader or preparing for post-secondary opportunities, we want our students to stand out due to our high expectations and the relentless support we provide for them. We want to assure our community is engaged in our public schools, our teachers and leaders are receiving the necessary supports, and our students are being prepared to be successful. We feel these three focuses are necessary to have a thriving school system where all stakeholders are part of an unconditional culture that embraces others success.
Thank you for visiting our website. Please contact me if I can be of any help. Go Mustangs and Fillies!
Dr. Jonathan Kee, Director of Schools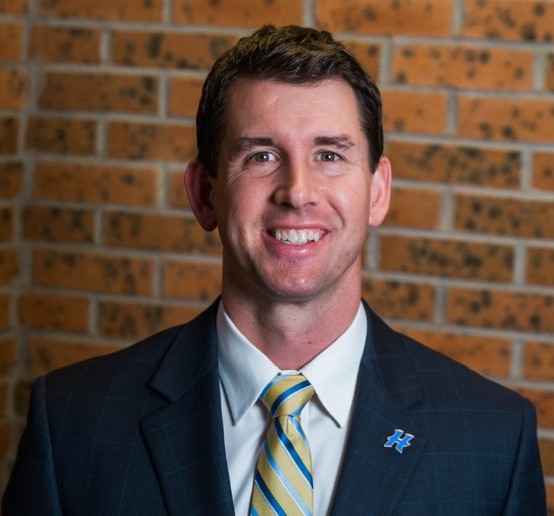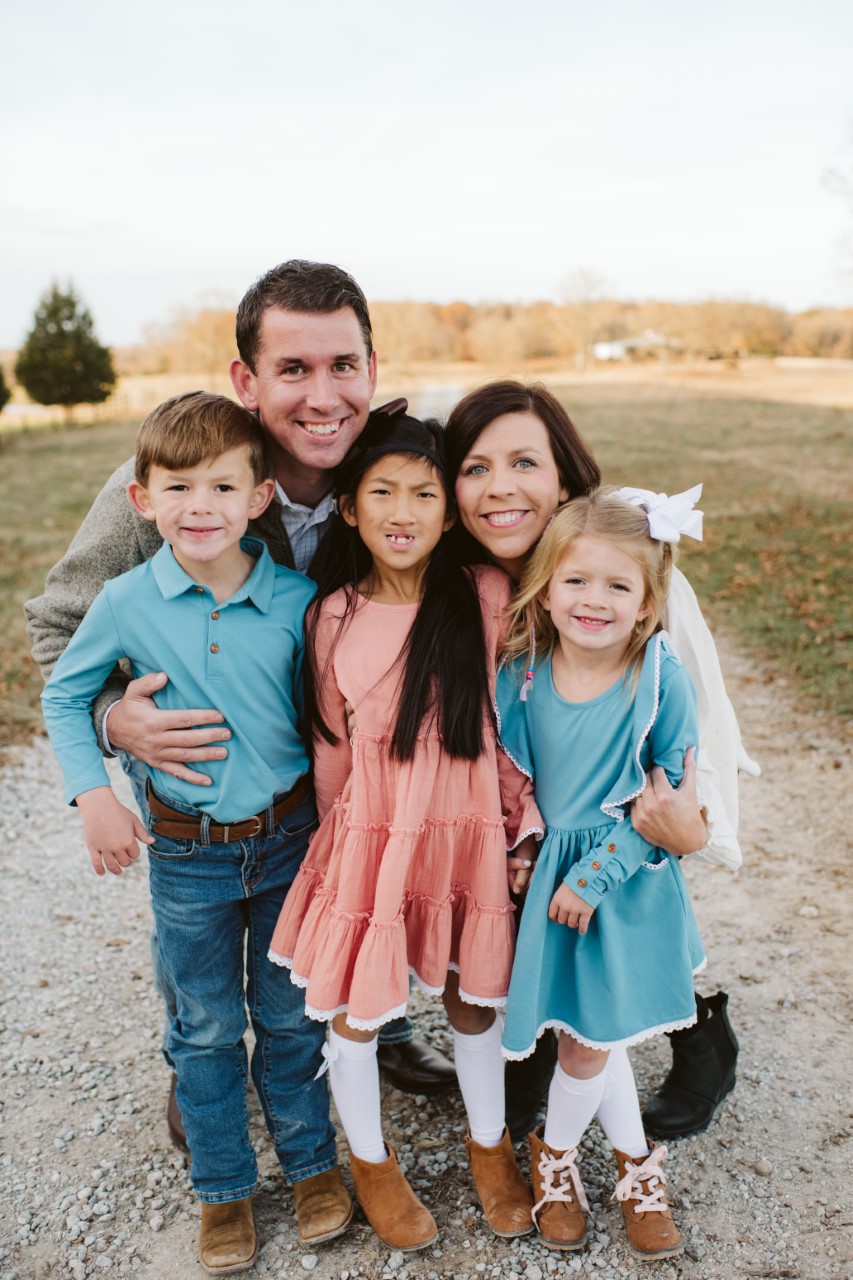 Dr. Jonathan Kee is entering his 3rd year as Director of Schools for the Huntingdon Special School District. A 2000 graduate of Huntingdon High School, Dr. Kee earned his Bachelor of Science in Physical Education with an additional Math Endorsement from Union University in 2004. Additionally, he has earned a Master of Education in Educational Leadership (Trevecca Nazarene University, 2006), Education Specialist in Curriculum and Instruction (Union University, 2010), and Doctor of Education in Educational Leadership (Union University, 2011). During his time at Union University, he was a member of the Men's Basketball team. In 2021, he received the Meritorious Alumni Award from Union University.
He began his teaching career at Huntingdon Middle School in 2005 where he taught 8th grade Math for 2 years. He also taught high school math for 2 years at Huntingdon High School from 2007-2009. During his professional career, he has coached Middle School Boys Basketball (2005-2006, 2012-2013), High School Boys Basketball (2006-2009, 2013-2019), and High School Boys and Girls Tennis (2007-2009). He was Principal of Huntingdon Middle School from 2009-2014 and Huntingdon High School from 2014-2021.
Dr. Kee currently serves on the TSSAA (TN Secondary Schools Athletic Association) Legislative Council, Town of Huntingdon Industrial Board, and the United States Selective Service Board. Dr. Kee and his wife, Heather, have 3 children (Livi Anne, Jon Wilson, and Adaline). They attend First Baptist Church Huntingdon where he serves as a Sunday School teacher and Deacon. According to Dr. Kee, his primary goal in education is to give back to others what has been freely given to him. He states, "I have been gifted so much more than I ever deserve. I simply want to give to others what has been given to me because it does make a difference." He credits his parents and loving family, teachers, and coaches for making a profound impact on his life.